Why do you need
mobile-calendar?
The application helps you manage your bookings quickly and efficiently.
Thanks to our programme, you no longer need Excel or paper notebooks.
Versatile
It works the same on different devices and operating systems.
In the cloud
You can access your bookings from anywhere in the world
Cost saving
Saves time on creating booking timetables.
Automated
Mobile booking acceptance gives you full control of your facility.
Advantages of the app
Mobile-calendar was designed for small, medium and large facilities. Booking system allows for quick and convenient accommodation booking. The timetable is intuitive and user-friendly.
Ease of use
Mobile-calendar is widely considered to be one of the most user-friendly booking apps.
Doesn't require installation
The app can be accessed in a web browser. It can be accessed on any PC.
Support
Our users can always count on mobile-calendar customer support staff. Custodians can feel safe with us.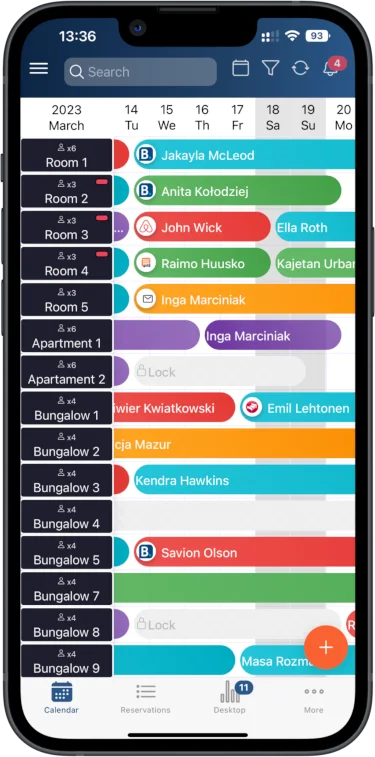 Free-of-charge updates
The app is continually improved and updated.
Devices synchronization
The app can be used by multiple users at the same time.
Continuous development
The app is continually improved based on our customer's feedback. Your opinion matters.
The best online booking system
Numbers don't lie. We've been entrusted by 61600 users from all over the world. The app is appreciated by custodians on all continents.
The app was designed for people who manage hotels; guesthouses; villas; hostels and those who rent rooms; apartments; summer houses; campings and many more...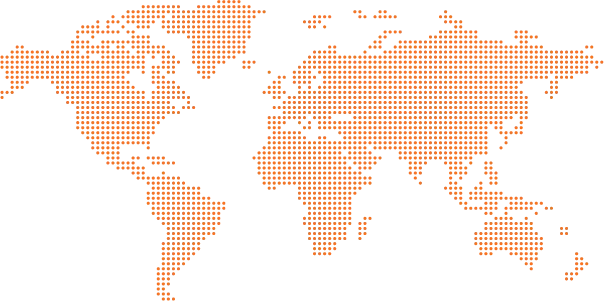 Users'
already used mobile-calendar
Years
Experience in hotel industry
Languages
Which allows people from various countries to use the app
Countries
Our app is used in many countries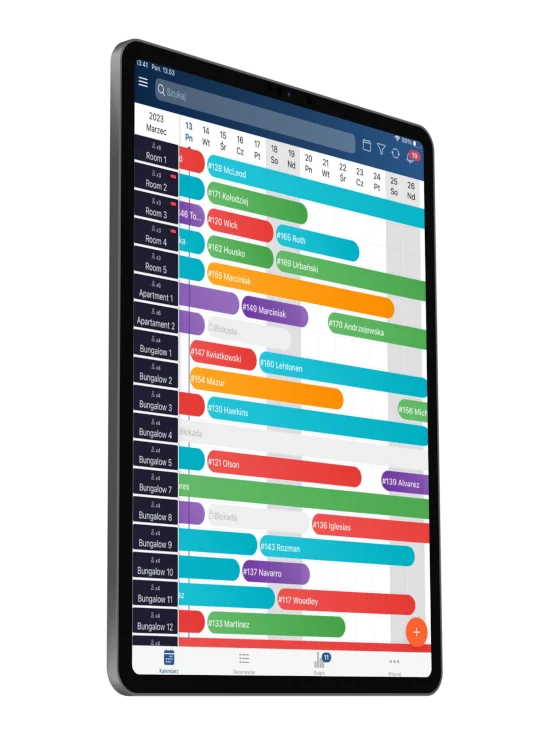 Everything in just one app
Do you manage a hotel; guesthouse; hostel; apartment or rooms?
The app will be of use to you even if you just need a booking calendar. It will prove extremely useful if you would like to rent accommodation directly from your webpage or other portals such as: booking.com, aribnb or expedia etc.
Mobile-calendar is a tool that allows you to do all of that in one place.
User-friendly design
To allow you to work as efficiently as possible.
Technologically advanced
To connect everything without the use of another app.
Download mobile app
Have the reception with you at all times with the use of a smartphone or a tablet.
Reviews
See for yourself what our clients say about our app. The app has been rated over a 1000 times!
I've been using the app for over a year and I'm happy with it. You can always count on support in case of any questions. Great customer service.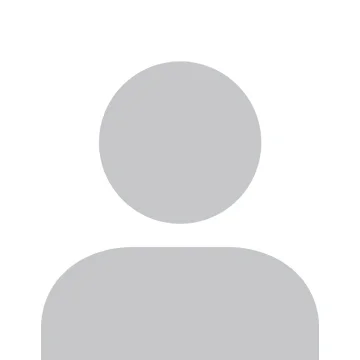 Google user
mobile-calendar
Perfect. Nowadays I can't imagine managing my accommodation without it. It is very good! Highly recommend it!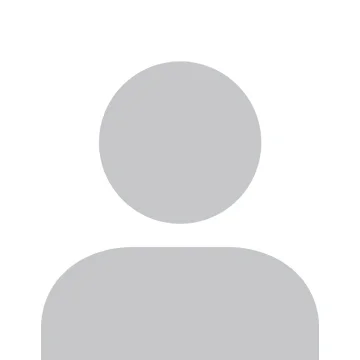 Kama Sola
#mobile-calendar
Great app. Direct connection to a website supports small accommodation facilities....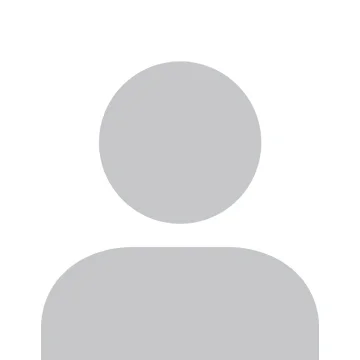 Łukasz Konkol
#mobile-calendar
Would you like to try the app for free?
New users receive 30 day free trial